BEARINGz brings you the second chapter in it's growing Brand's empire, with the introduction of BEARINGz Sports. BEARINGz Sports was created to help change the way we individuals THINK, BUY and ENJOY aspects of Action Sports. Looking at Gear and Accessories and changing the way we envision how we can use and enjoy things like Backpacks, Sports apparel, training shoes ETC. In 2016 we launch our first product – DUAL Scooter and Skateboard Backpack, with the aim of bringing 'convenience' to the use of a Backpack and helping individuals enjoy the best of both worlds, by providing a quality product and giving them the best value for money.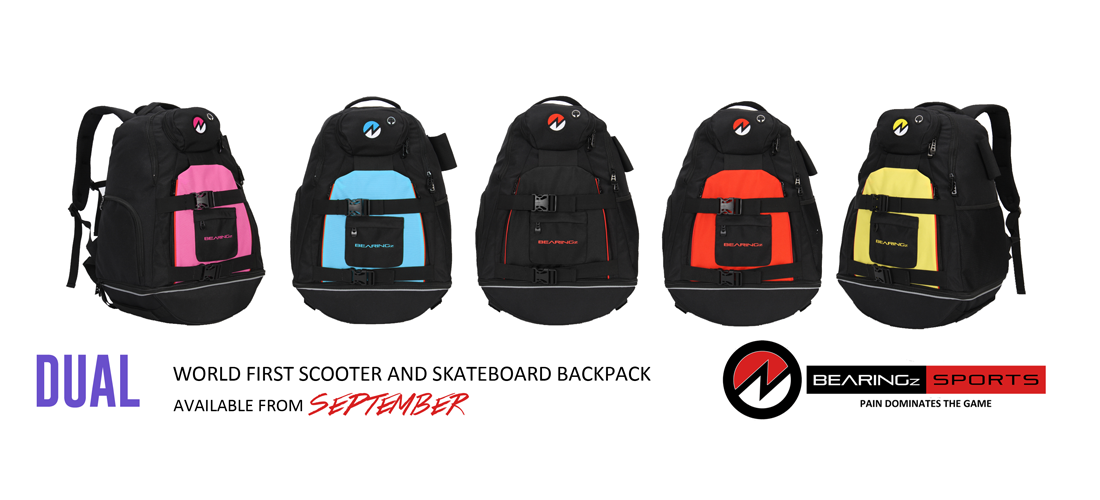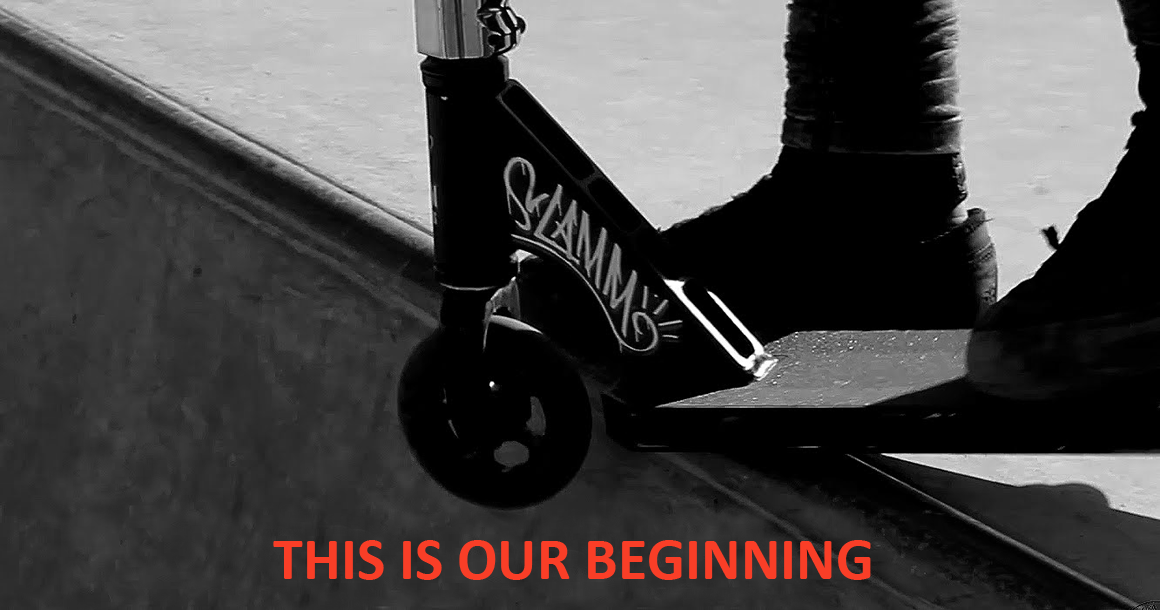 We started our work and efforts via the Stunt/Freestyle Scooter industry. Going forward, we are expanding our scope across other disciplines in Action Sport, bringing, UNITY and DIVERSITY amongst all supporters in our enjoyable industry.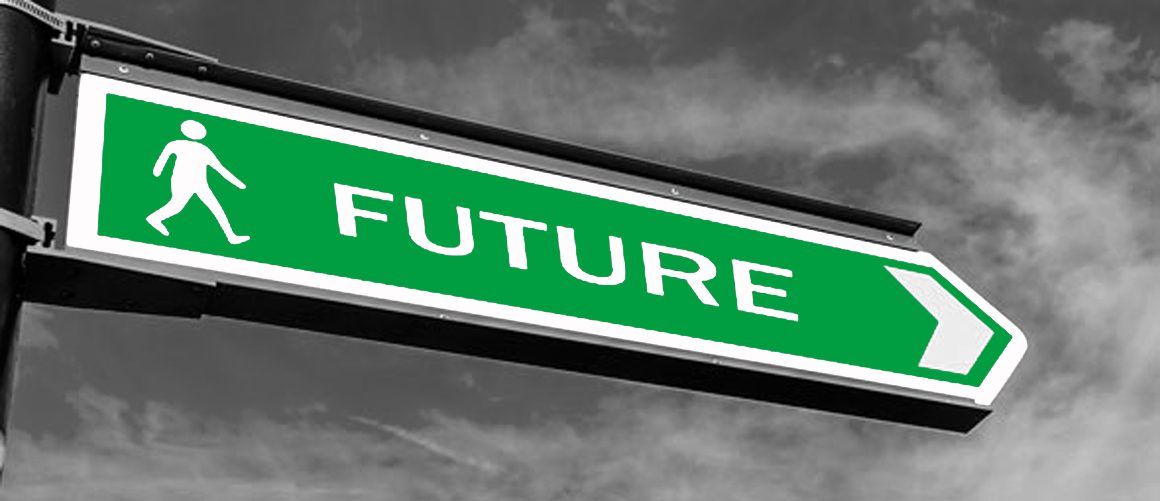 With your help in telling us what you like, we aim to work with sports specialists and designers to help bring QUALITY products to the table.